Crossfire Logo Animation AE Template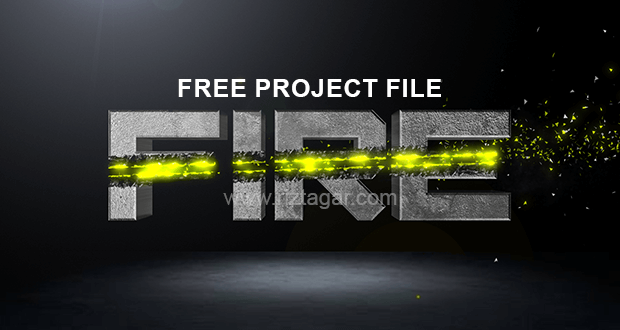 After Effects Version CC19 | Saber Plugin | 1920×1080 | 8.71 MB
Free Download Crossfire Logo Animation Template
Crossfire Logo Animation is impactful After Effects template that creates a dynamic and intense logo animation with a powerful crossfire effect. It adds excitement and intensity to your branding or promotional videos, featuring explosive bursts of flames and sparks. Customize easily and make your logo stand out with a fiery presence.
I am very excited to give you a very attractive crossfire Animation. This project is made possible with the help of Andrew Kramer from Videocopilot.net. This Crossfire animation is useful in games, Youtube videos, Social Media posts, and Short films.
Compatible with the latest version of After Effects
Full HD 1920×1080
Adjustable Crossfire Colors.
Required Saber Plugin by video copilot
The font link is included in a Txt file.
Duration: 10 seconds
Sound Effect is included but you can find the best collection of Sound Effects.
Email me for business inquiries or copyright issues only at [email protected]
How to Edit the Crossfire Logo Animation in After Effects?
Step 1: First of all download the Crossfire Animation, then Extract it.
Step 2: Open the Crossfire.aep file in Adobe After Effects.
Step 3: Double Click the Text Edit Composition, then Edit your text.
Step 4: Then go back to the Main composition and check the results.
Step 5: Select the Controller Layer. Go to Effects Controls then change the Laser blade rotation and color.
Here is the Final Result.
Free Download Crossfire Logo Animation
Password: crossfx
Remain active on this page otherwise, the counter will be reset!